Mission
Provide solutions from design, manufacture and assembly of all types of structures and tools in aluminum, carbon steel and stainless steel, with a high quality standard to serve the national and international market, through the competence of employees, which associated with Know-how , will allow meeting the needs and expectations of customers, as well as stakeholders, and the continuous improvement of processes.
Vision
To be a reference company, recognized as the best option by customers, employees, and all interested parties, for the quality of products and services and relationships, in all sectors in which it operates.
Values
Customer Orientation
Establish an ethical and trusting relationship with customers, anticipating their needs and expectations, while maintaining a high level of satisfaction.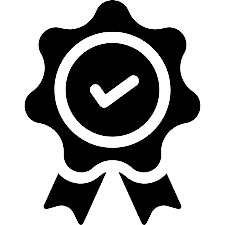 Focus on Quality
Work with maximum commitment and high quality standards, with the aim of continuous improvement of products and services.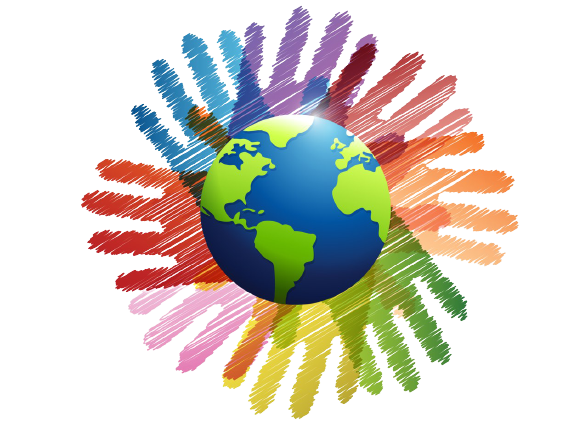 Ethics and Responsibility
Act with integrity and transparency in all individual and collective acts, assuming responsibilities and respecting differences.
Local Development
Pursue business success with a long-term perspective, contributing to the economic and social development where it operates.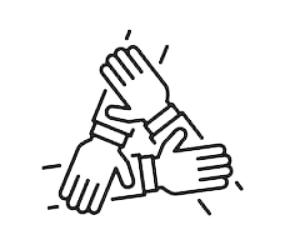 Team Spirit and Pride
Work as a whole, mobilizing the skills and enthusiasm of the Team members, to advance the objectives of the company and the Clients, with the pride of belonging to a Portuguese company that makes a difference wherever it operates, through its history, its achievements and the their ability to overcome challenges.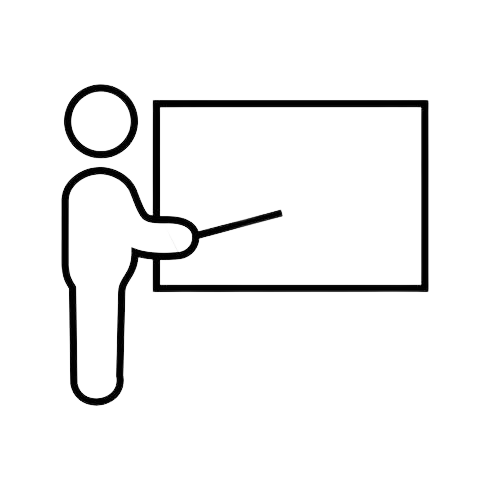 Training and Motivation
Investing in continuous learning and training as a way of valuing people and their skills, motivating them and preparing them to interact in the processes that determine evolution and change for the success of the company.
Quality Policy
Metallo Wst - Process Equipment, Lda. is dedicated to the commercialization, design, manufacture and assembly of all types of structures and tools in aluminum, carbon steel and stainless steel, committing itself to:
Provide products that fully meet the needs and expectations of customers, in order to effectively promote the satisfaction of their customers, maintaining their reputation in the market;
Comply with legal and other applicable requirements, within the scope of a policy of continuous improvement of the effectiveness of the Quality Management System;
Identify and select the best suppliers, taking into account the quality of the supply of their products with strict compliance with the defined specifications and applicable legislation;
Provide our employees with motivation, training, information, health protection equipment, safety and infrastructure that allow them to perform their duties with an adequate level of efficiency, safety and awareness of the Quality Management System;
To be a profitable company, a fundamental factor for the survival, growth and continuity of the company;
Live continuous improvement.
---